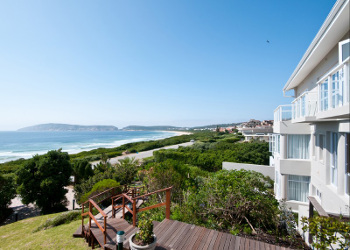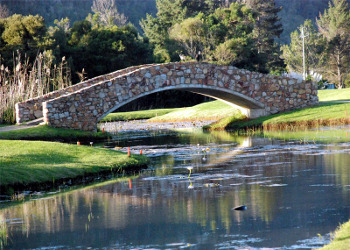 The Robberg Beach Lodge offers 29 rooms in four luxurious adjacent villas at Robberg Beach in Plettenberg Bay. Together, Beachy Head Villa, Robberg House, Cottage Pie and Cordovan Villa offer a boutique accommodation experience right on the beach. Nestled at the heart of the world-famous Garden Route, Plettenberg Bay is a destination of distinction for all travellers in South Africa. Its splendid sky and seascapes and the unspoilt beauty of its lagoons and beaches, as well as a great selection of restaurants, bars and coffee shops, make it a great destination for all ages. Just five minutes from the bustling restaurants, galleries, coffee shops and bars of Plett's Main Street, The Robberg is a tranquil beachside haven.
This understated, private retreat boasts 5-star luxury accommodation, and is ideally situated, at Robberg's beautiful Blue Flag Beach.
Facilities include two outdoor pools, two lounges, two honesty bars, a rooftop viewing deck, 24-hr reception and check-in. All rooms have private en-suite bathrooms, and daily housekeeping service is included in the rates.
Check In:
12:00
Check out:
12:00